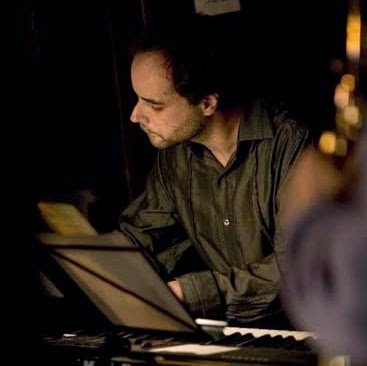 Artist: Bill Fulton on keys or piano
Date: 1992-07-31
Time: 8:00:PM
Blue Moon Restaurant

Castaic Junction, CA
Google Map
With Unknown artist. Cannot find address. Was Tip's Restaurant in the 1940s and later. After Blue Moon Restaurant, the location was acquired by Castaic Junction: A Gentleman's Club to much local controversy.