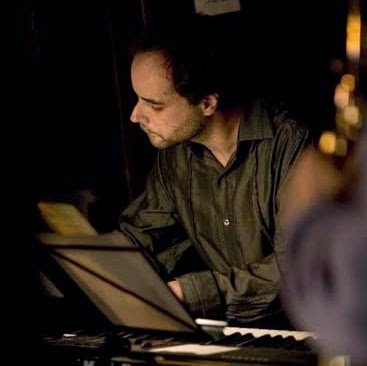 Artist: Bill Fulton on keys or piano
Date: 2016-11-06
Time: 7:30:PM
Typhoon Restaurant
3221 Donald Douglas Loop South
Santa Monica, CA 90405
Google Map
With Psych! Big Band.
We will be the second to the last band to play at Typhoon forever. As of election night 11/8/16 Typhoon will be officially closed for good.