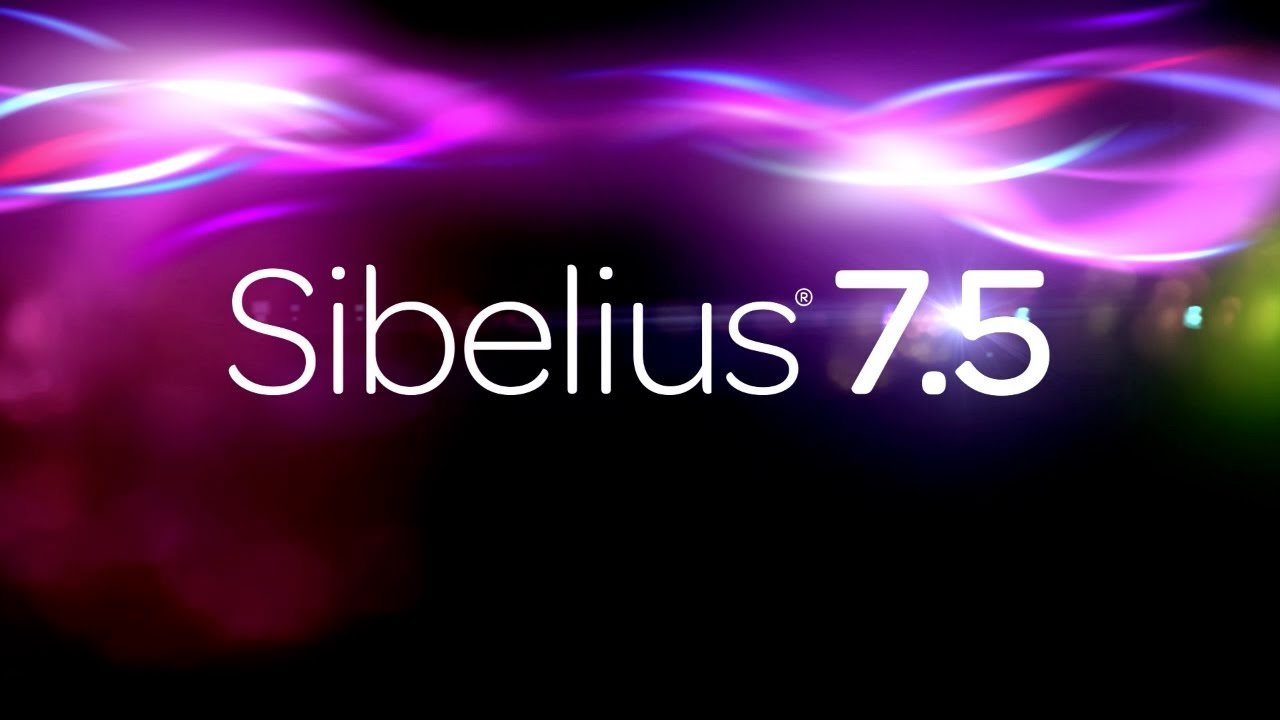 I found out about this wonderful  Sibelius Plugin at Sibelius Blog.
Like many of you, I have struggled for years with the "floating" Sibelius rehearsal mark which with Magnetic Layout seems to float anywhere that is most convenient for it. Often that is out in the bar colliding with your music or residing to the right of one of your chord symbols. Obviously we want that rehearsal mark as far to the left and out-of-the-way of the music as possible. This plugin is sheer genius and will position all those rehearsal marks universally in your score and parts. Many thanks to Bob Zawalich for writing it!
Oh, and in case you want to know how to install it, here is a comprehensive tutorial from Sibelius for every platform and system.
Source: Plugins for Sibelius