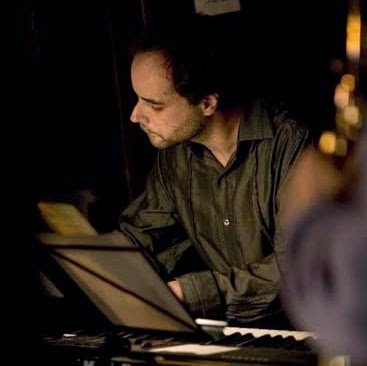 Artist: Bill Fulton on keys or piano
Date: 1994-08-25
Time: 8:00:PM
Palermo Ristorante Italiano
1858 N Vermont Ave
Los Angeles, CA 90027
Google Map
I do not know who I played here with. Possibly Denise Tomasello. The address may be incorrect. On a Google search on 8/14/16 this is the address I came up with.